Your inbound marketing…

Handled!
The best way to
turn strangers into customers

and promoters of your business.
For companies, agencies, and web developers using Hubspot marketing to
grow their business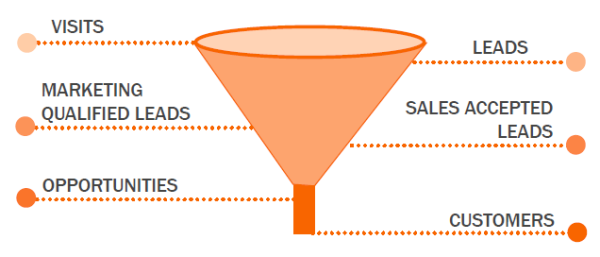 Companies
It's time to take your shiny new Hubspot out for a spin
You want to use Hubspot Marketing and Inbound Marketing to grow your business. But getting started feels overwhelming and you don't have the time to learn everything there is to know about the vast Hubspot Universe.
Aris Design will collaborate with you on your marketing to build out what's needed — landing pages, blogs, emails, personas, lists, workflows and reporting — so your investment can start seeing results sooner.
Agencies
Hit the ground running with your Inbound Marketing sales efforts
As the Agency Owner-Manager, you're busy bringing in new clients. Plus managing the ones you already have. Using the Hubspot platform, Aris Design on-boards your hard-won clients efficiently and professionally.
Our eye toward successful leads-generation helps you achieve your goals and grow your business!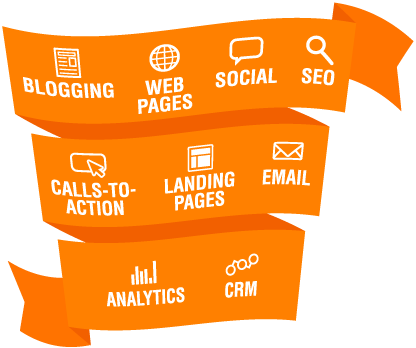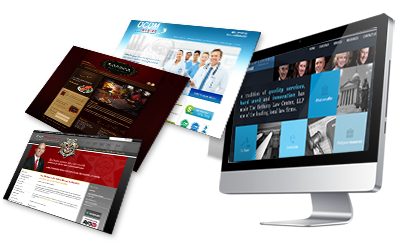 Web Design
Merging design, form & function
Design shops who want to
offer more value through content strategy and marketing automation,
help clients meet their business goals, and
make the best use of their new and improved website.
Aris Design can help manage and publish the content you need to meet SEO and traffic objectives by incorporating blogs, email, and social media. You handle the branding and strategy, we'll execute the plan.