"Knowledge is Power."
— Sir Francis Bacon… also Schoolhouse Rock
Growing your business means knowing where you've been, where you are now, and which direction you should go next. Our Business Success Reports put the power in your hands by giving you the knowledge you need to take your business to the next level.
Wouldn't you like to know…
Website Traffic
How much traffic did your site get this month? Was is more than last month? …Last year?
Traffic Sources
Where did your website traffic come from? Search engines? Social networks? Paid ads?
Visitor Behavior
Which pages get the most traffic? What keywords did people use? Did they find what they were looking for?
Marketing ROI
Is your marketing making or losing money? Are you getting the most bang for your buck?
Success Reports will make your business …Smarter!
Growing and strengthening your business depend on answers to the questions above and many more. While we believe in the virtue of hard work, we believe in working smarter — not just harder. With the right information, your business power can be doubled, tripled or more.
The sky's the limit!
Take your business to the next level
How do Success Reports help your Business work Smarter?
Smart Marketing
There's one term vital to marketing: Return On Investment (ROI). If your marketing costs more than it earns you're losing money — not making it. Success Reports show you the strengths and weaknesses in your marketing efforts.
Smart Goals
Great results start with great planning. Success Reports give you real-time stats on your business's status. Only with this information can you can create an intelligent plan, and ambitious-yet-realistic goals that grow your business!
Smart Strategies
Strategies help you achieve your goals. Success Reports show you what strategies are working, and which ones need improvement. By choosing the right strategies you can focus your resources where they will get the best results.
…in short, Smart means Success!
Monthly
Best Value
$

20

Per Report
SEO Add-on: $10
(12 reports / year*)
Bi-monthly
$

35

Per Report
SEO Add-on: $10
(6 reports / year*)
Quarterly
$

45

Per Report
SEO Add-on: $15
(4 reports / year*)
Single report
$

60

Per Report
SEO Add-on $15
(1 – 2 reports / year)
* Paid annually. Add 20% per report if paid individually. Setup only included in Quick-Launch Packages. See services below.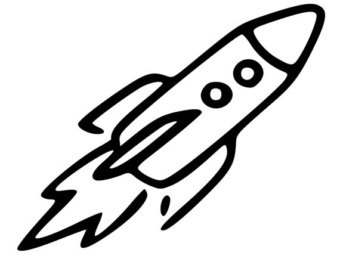 Quick-Launch Stat Reports
This package gets you everything you need to get your Analytics set up and reports delivering priceless information to you and your team. You get:
 Analytics setup (includes creating an account if needed)
Webmaster Tools setup (SEO add-on's)
Integrating Analytics and Webmaster Tools with your site
A full year of reports
Custom Reports
Have specific information you would like to track? We'll create custom reports to be delivered monthly.
Research Reports
We'll research your statistics to find strengths, weaknesses and patterns you should know about, and make recommendations.
Marketing Reports
Before you start any major project or marketing campaign, we will help you plan how to track the results, and set up the systems.
Google Analytics
We can create an account and install it on your website so you can start tracking your site's statistics.
Setup: $75
Webmaster Tools
Get SEO-related insights on your website. Search activity, broken links, and more.
Setup: $75
Full Package
Get both Google Analytics and Webmaster Tools set up and installed on your site for a 33% discount.
Just $125
What you get in each report…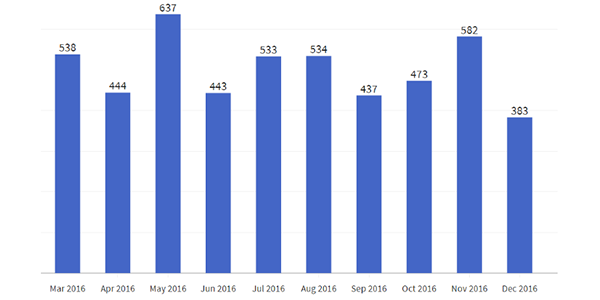 How many visitors does your site get each month? This module reveals critical trends in visitor behavior.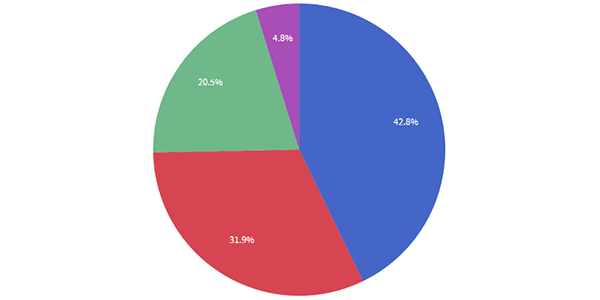 How much traffic comes from search engines, social networks or other sources?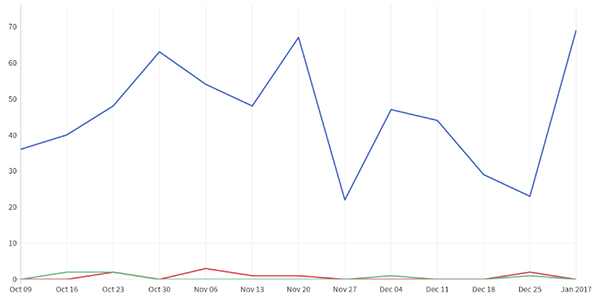 Which search engines are sending the most traffic to your site? Which ones could be improved?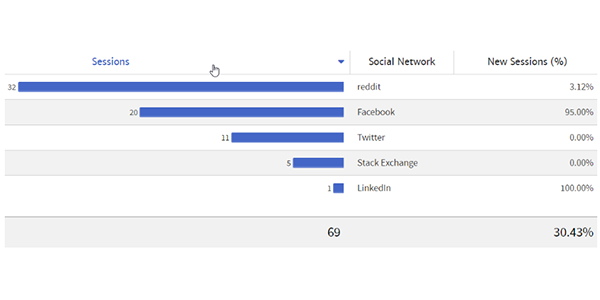 Which social networks are sending people to your site? Great for deciding where to focus your social networking efforts…or not!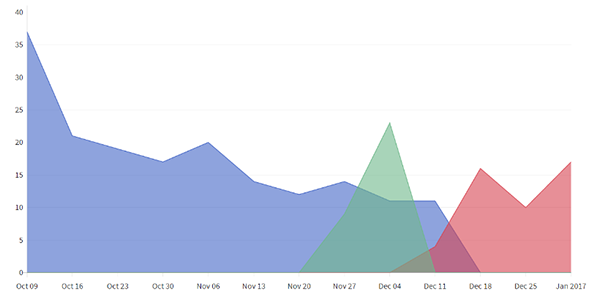 Backlinks and social links are still an important source of web traffic — when done well. See in a glance, how well your linking strategies are working.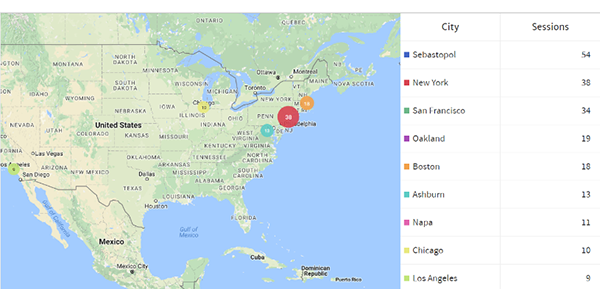 See the geographical hot spots for your website. Are you focusing your marketing effort on the right area?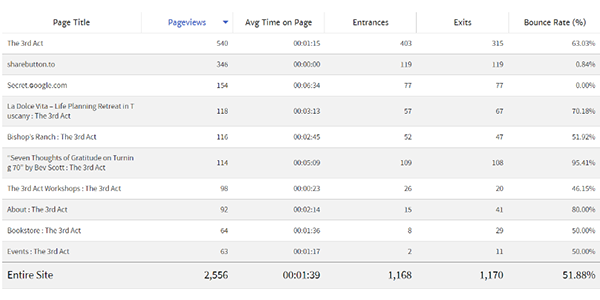 Which pages are getting the most traffic? How long are they staying on the site? This module answers these questions and many more.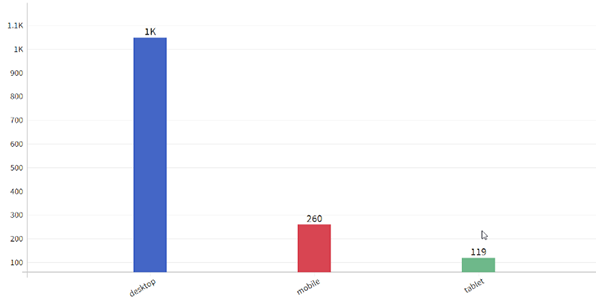 This module shows what technology visitors are using. Smartphone, tablet, desktop… knowing these details matters!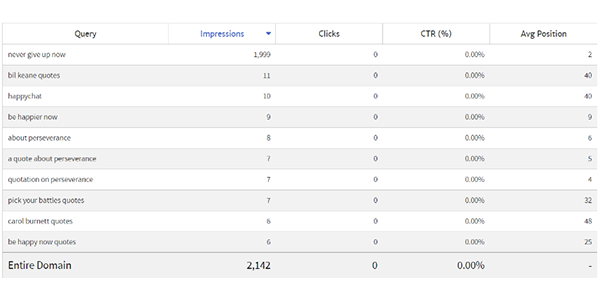 This module shows:
Search terms people use to find your site
How many times your site showed up for that search
How many times your site was clicked
Average position your site showed in search results
Why is this information important?
Make sure your site is showing up for the right search terms
Make sure people are clicking
Improve your search results placement
Improved SEO and clickthrough means more traffic, more visitors…
More customers!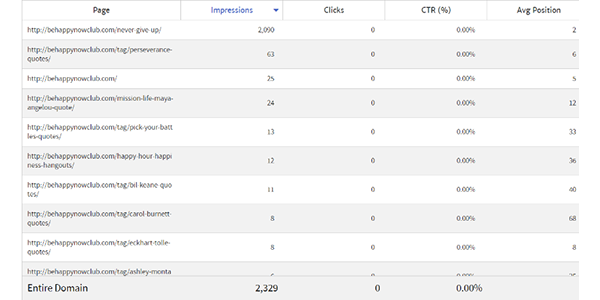 This module shows:
Which pages are showing up in searches
How many times the page showed up
How many clicks the page got
Average position in search results
Knowing these details helps…
Make sure the right pages are being found by Search Engines
See if people are clicking on your page or your competitors'
Improve page SEO to improve their search placement
Better search placement means more clicks, traffic and you guessed it…
Better business!